Migraine Clinical Research Study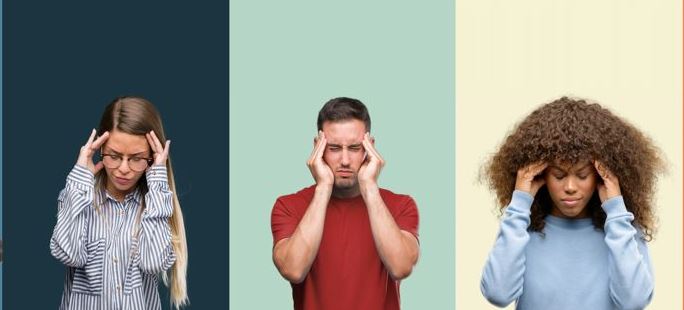 Approximately 38 million Americans are living with Migraine disease.
If you are one of these individuals, you may be interested in learning about a new clinical research study evaluating an investigational medication for the treatment of Migraine symptoms.
Doctors are seeking volunteers age 18 and older who have been diagnosed with Migraine disease to participate in this study.
Study Locations
Neurology and Neurodiagnostics of Alabama | Accel Research Sites Network
1000 Southlake Park
Hoover, Alabama 35244