Is ADHD Affecting Your Child?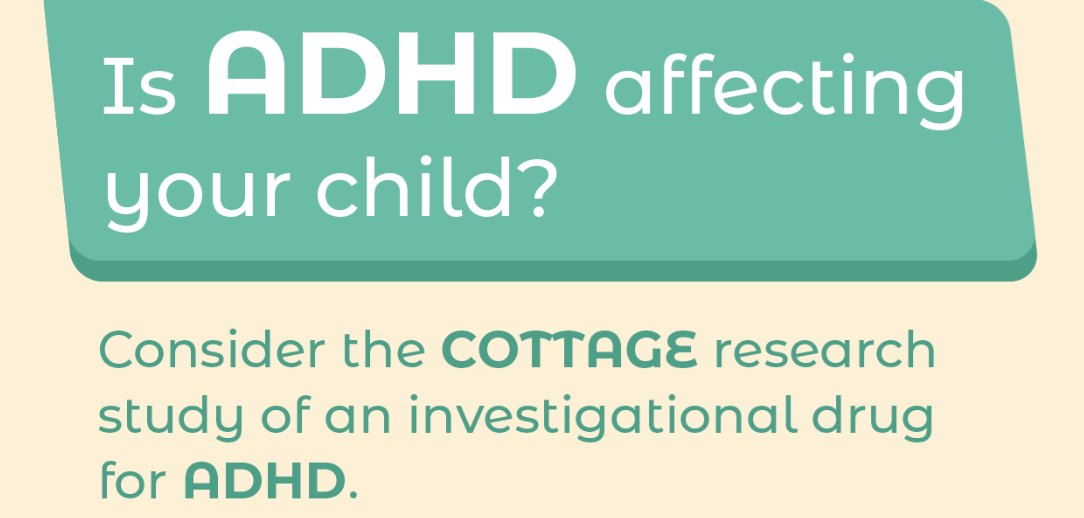 To pre-qualify for this study, your child must:
Be 6 to 12 years of age
Have been diagnosed with ADHD (if your child is not currently diagnosed with ADHD, they may be diagnosed during the screening process)
Additional criteria will apply.
All study-related visits, tests, and drugs will be provided at no cost.
In addition, reimbursement for study-related travel may be provided.