Bladder Pain Clinical Trial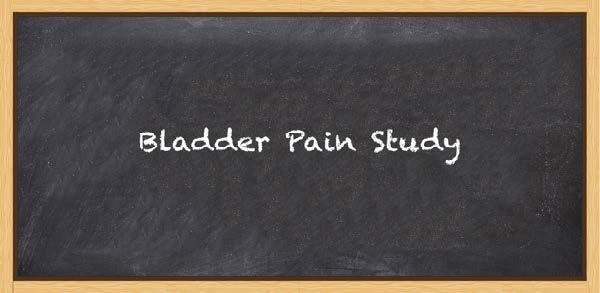 Living with Bladder Pain & discomfort?
Women with symptoms of interstitial cystitis (IC) or bladder pain syndrome (BPS) – such as painful, frequent, or urgent urination not related to a urinary tract infection – may qualify for a study. The OAG1050 study is being conducted to see if an investigational medication is safe and effective in improving the symptoms and quality of life of women who have IC/BPS.
You may be able to join this study if you:
Are  a female between 18-70 years of age
Have been diagnosed with interstitial cystitis or bladder pain syndrome or have been experiencing bladder pain, pressure, or discomfort accompanied by a frequent need for urination that is not due to other causes (e.g., infection) and has persisted for at least 6 months
Are willing to travel to the clinic up to 9 times during an 8-week study treatment period
Are willing to use a computer or cell phone (can be your personal device) to monitor and record information  daily about your pattern of pain and urination for the duration of the study
There are other requirements for taking part in the OAG1050 study and compensation may be available. If you are eligible and choose to participate, the study team will discuss additional study requirements, procedures, and your rights and responsibilities with you.