Accel Research Sites | NeuroStudies
Located in downtown Decatur within the Atlanta metropolitan area and accessible via MARTA public transit, this facility is over 10,000 square feet and includes Phase I-IV and overnight capabilities. It is a multi-therapeutic research unit with on site pharmacy, lab, infusion, and overnight suites.
Conditions at this location
Providers at this location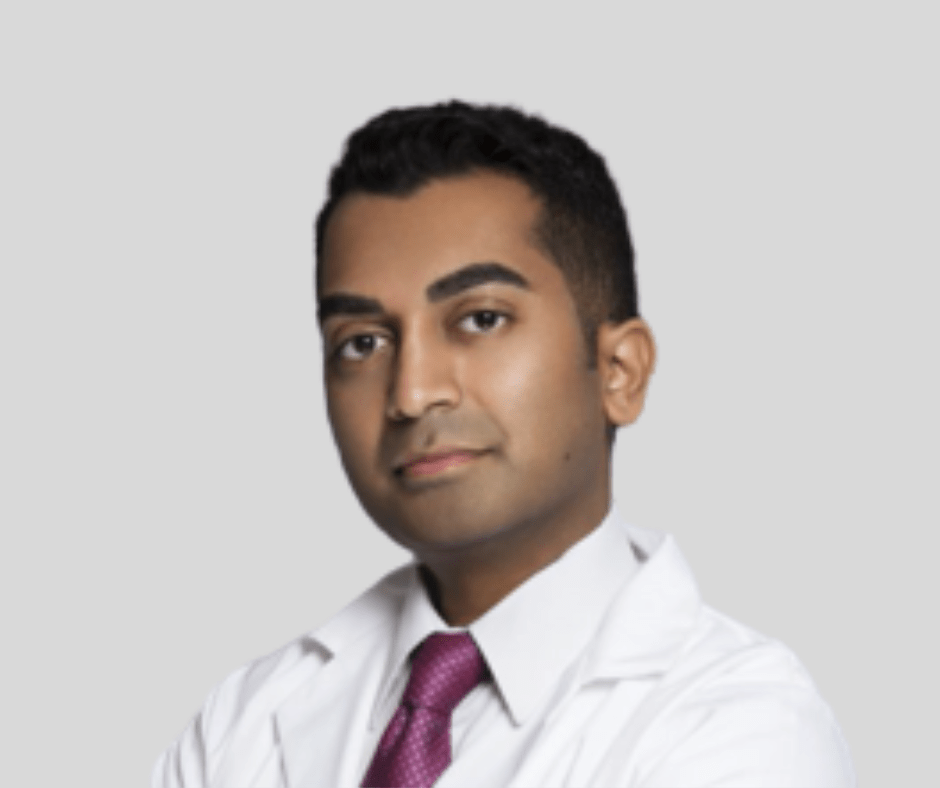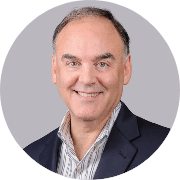 Marshall L. Nash
MD, CPI, FAHA, FAPCR
Ready to be part of healthcare history? Find the right clinical trial for you.