New COVID Prevention Study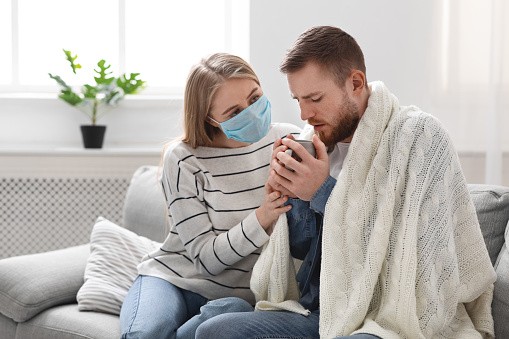 Doctors at Accel Research Sites are seeking volunteers to help them learn more about an investigational
oral medicine that could prevent COVID-19 in a new clinical study.
People 12 years and older may be eligible to participate if they are living with someone who has been diagnosed with COVID.
All study-related care is provided at no cost.
No health insurance needed.
Compensation for study-related time and travel is available.
Study Locations
Nona Pediatric Center | Accel Research Sites Network
8236 Lee Vista Road
Orlando, Florida 32829