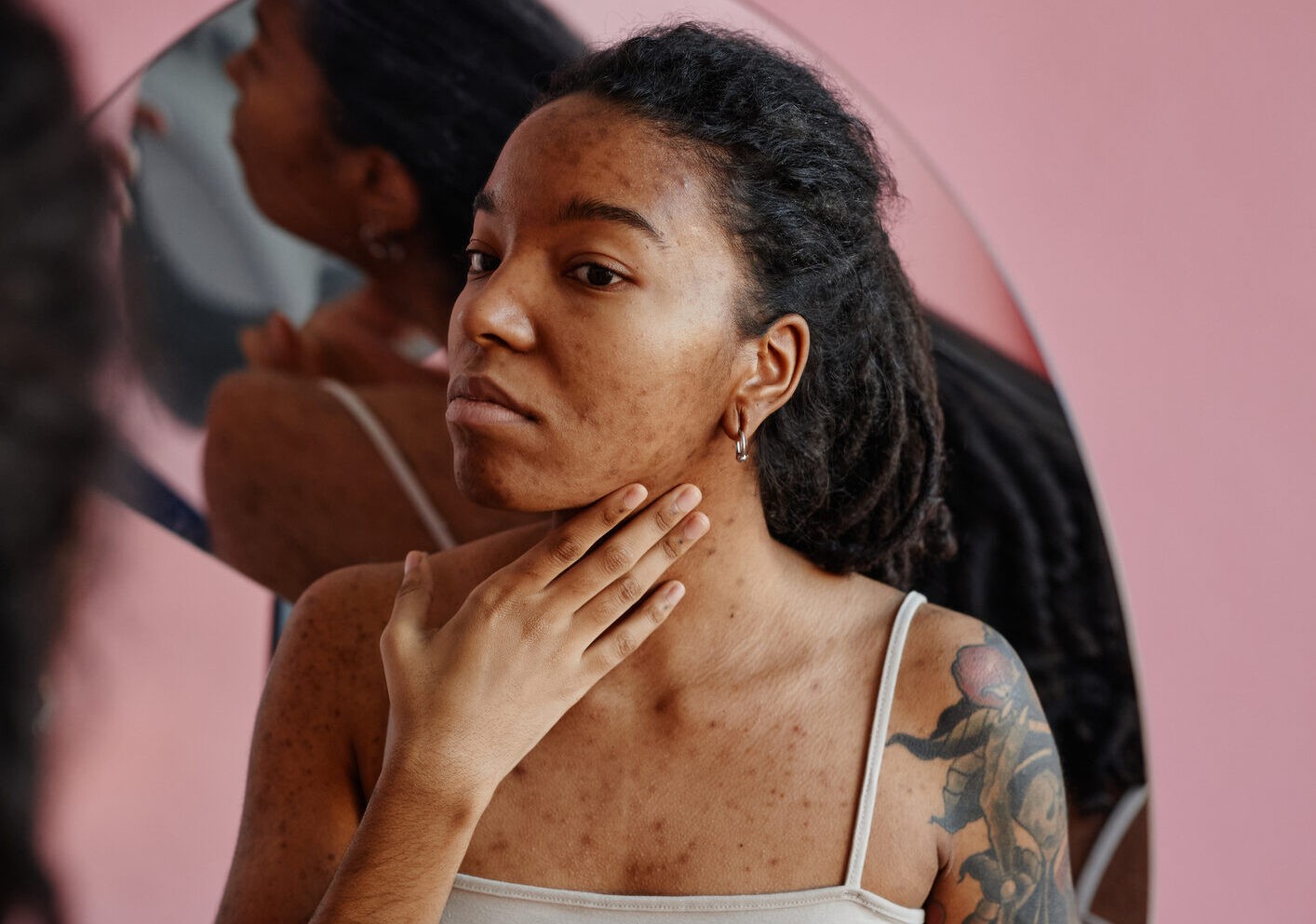 If you or a loved one are struggling with acne on the face and/or upper body, consider a new clinical
study to help doctors find out more about an investigational nutritional supplement that could help with breakouts.
Who Can Take Part?
We're seeking the following volunteers:
12 to 45 years old
Moderate to severe acne
No prior treatment with retinoids within last 3 months (oral) or 1 month (topical)
Non-smoker
Those who qualify will receive all study-related care at no cost. Health insurance is not required. Participants may also receive up to $800 for study-related time and travel.