Date Published: 04/04/2023
Accel Partners With VersaTrial to Enhance Clinical Trial Speed and Efficiency Across 23 Research Sites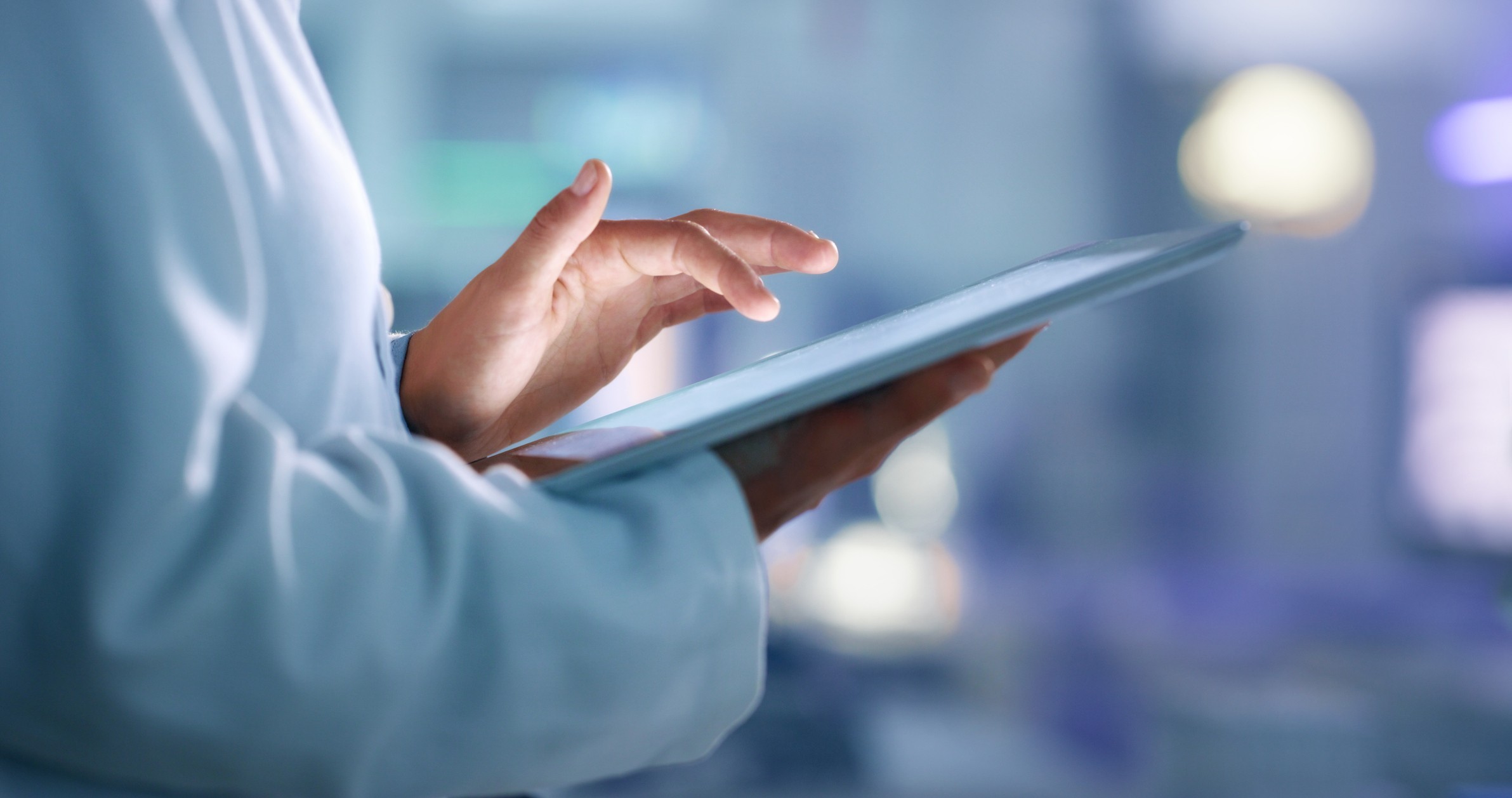 Accel Research Sites Network is proud to announce a new partnership with VersaTrial. We have adopted VersaTrial's Study Organizer and FQ Assistant to streamline clinical operations and efficiencies within our existing processes across our network of 23 facilities throughout the southeastern United States.
The Study Organizer tool allows staff to better manage and access study technologies, credentials, and contacts. The FQ Assistant aspect will allow our staff to more easily complete feasibility questionnaires and find the best-matched clinical trials for our sites.
We are looking forward to fully utilizing this technology as we continue to move healthcare forward.
See the news here.
Ready to be part of healthcare history? Find the right clinical trial for you.