Accel Research Sites | Edgewater
The Accel Research Sites Edgewater location has expertise in clinical trials for women's health, migraine, dermatology, osteoarthritis, blood/specimen collections, pulmonology, diabetes, hypertension, and hyperlipidemia.
With access to a local lab and two area imaging facilities for CT, DEXA, mammogram, ultrasounds and X-rays. With capabilities for infusions.
Conditions at this location
Providers at this location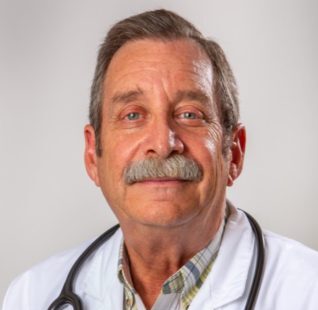 Ready to be part of healthcare history? Find the right clinical trial for you.